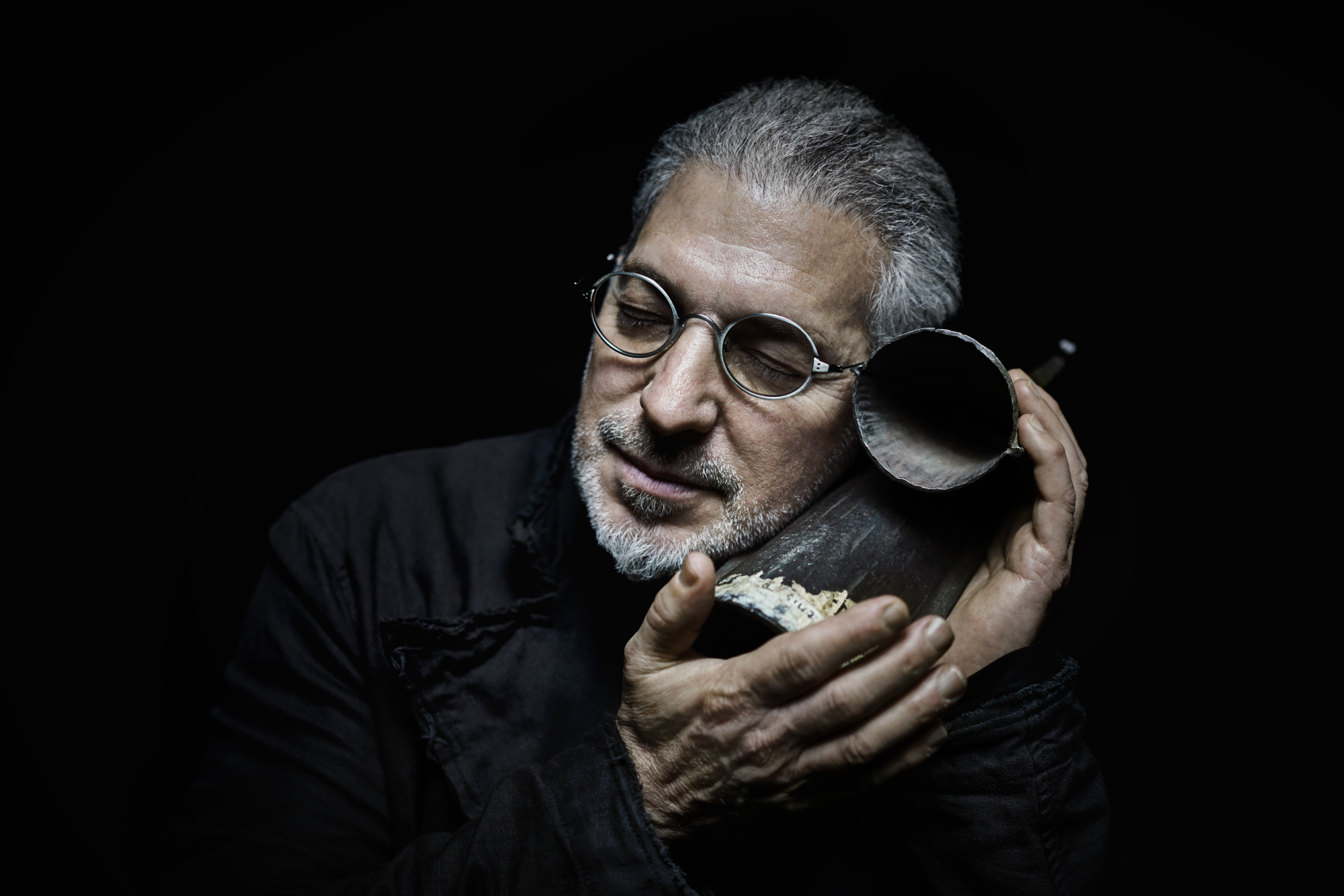 Hi there my name is Matt Zimbel and our social media advisor told me to write something about myself. Over the course of our renewed social media life I have enjoyed writing about my band compatriots immensely… writing about me, not so much. You see I was born in the United States and moved to Canada when I was fourteen so I have a lot of that American bravado mixed with that Canadian modesty. You might say I'm conflicted but I'm fucking awesome at being conflicted. I'm also super good at being modest, one of the most modest people I know, me.
I guess one would have to say I'm an optimist, I lead a nine-piece world jazz band with two crew members… but you know, when I'm on stage and the nine of us hit a shot at the same time, and I can hear the notes decay into the silence of the air between and I can hear the precision of the front of house mix bang off the wall at the back of the house and a bank of lights land right at that exact moment allowing me to see that look on the face of the audience, that look that says, "you just sucked all the air out of the room", well then I think, "no, I'm good, with the 11 of us. I'm real good with that".
Our band and crew works very hard to thrill our audience and I am extremely proud of everyone on this team. That's me. Out!
Well, I thought that was "out" but the social media advisor (aka "my employers") have effectively told me that this missive "will have to be re-written before it is good enough to be rejected" (a quote by the famous editor at The Toronto Star, Ralph Allen).
The question was posed… "when you are not doing Manteca – what are you doing?" Ok fair enough. Last year I co-wrote and co-directed a feature documentary about my father the photographer George Zimbel. You can watch the trailer for Zimbelism here where you will recognize the music… Also last year I wrote and directed a documentary for Canal D about how I learned how to speak French. One of the things that I did during the doc, was challenge myself to do a set of stand-up comedy in French at a huge comedy festival in Quebec City. It was the scariest thing I have ever done in my life. You can read about it at the Montreal Gazette. Last year I also had the incredible opportunity to work with CBC Sports as the producer of the opening for the 2015 Toronto Pan Am Games, which was created by Cirque du Soleil… which you can see a clip of here.
One other thing I do when I'm not touring or recording with Manteca is that I love to write and you can find a recent piece here at mattzimbel.com
Enjoy!
Mz