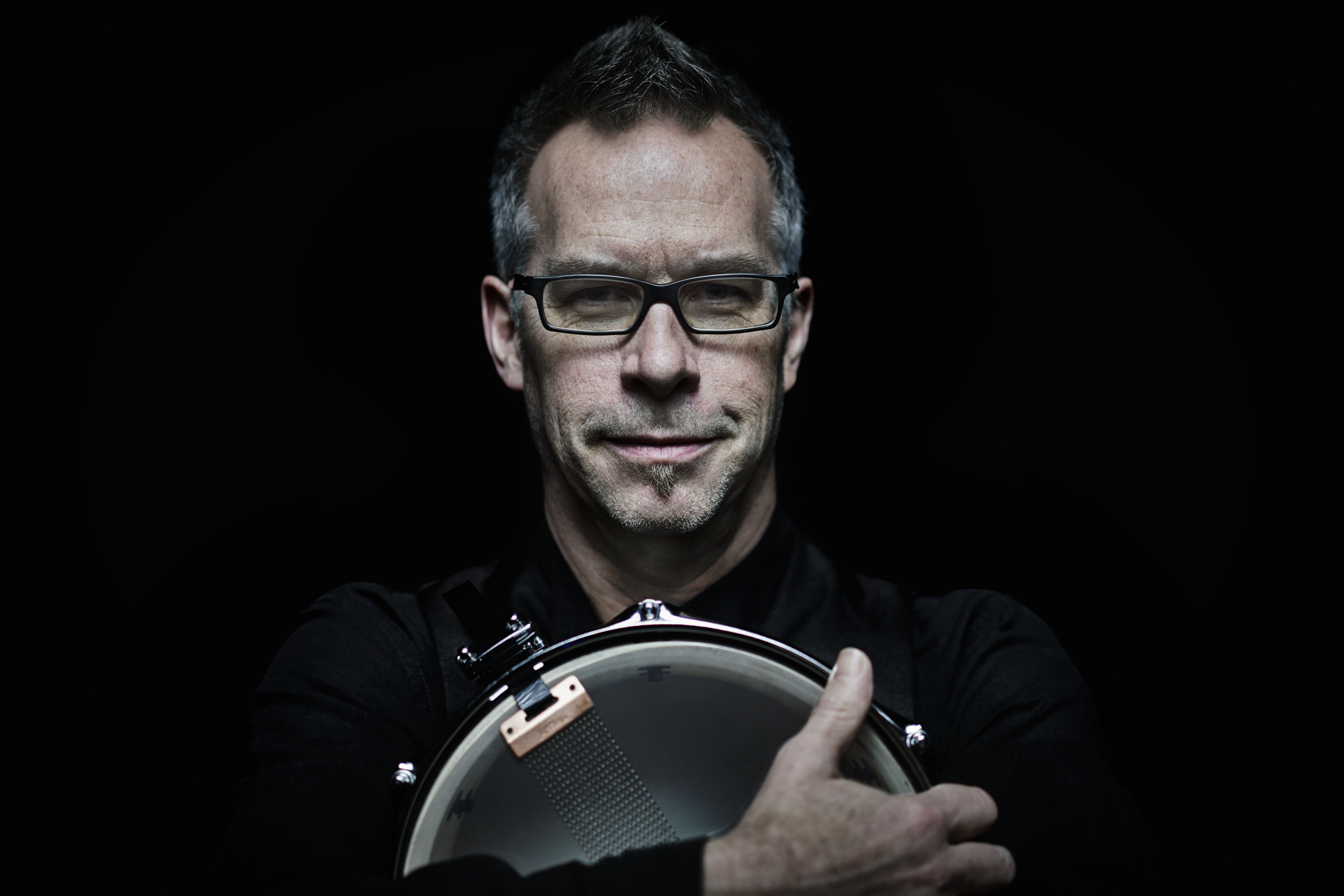 Charlie cheated on his audition. Well how do you cheat on an audition you might rightfully ask, I mean it's not like passing off your neighbors urine sample for your own… you either play it brilliantly or you don't. Stay with me here for the reveal, but first let's back up.
Everyone was talking about this young cat from Halifax who was killing the drum chair in Long John Baldry's band. It was 1985. Our drummer, Dave James had decided to move back to Halifax. I went to see Baldry's band and Charlie was exactly what we were looking for… a really musical, tasteful rock drummer who listened intently and drove that band like an express train. Why would a jazz band that played a lot of salsa and samba want a rock drummer? Classified, can't tell you that, sorry.
We asked Charlie to audition. He showed up at the audition and nailed it, all of it, the samba, the salsa, the merengue, the jazz…we hired him on the spot.
For 31 years and 9 albums Charlie has been deep in the pocket counting in the band, forever positive and always the most musically considerate person you could imagine. Time for a fill? "oh, no, please, after you, I insist!"
Two years after he joined the band we were on some scotch hazed evening on the tour bus leaving LA and he revealed to us that prior to auditioning, he had never played a samba or a salsa groove in his life, so he went and workshopped with his old teacher Dave James (see above), who was our old drummer who had all of our charts of course.
These days they indict people for less, but I always admired him for his gumption and because, well, we've never told him this, ever, but we weren't going to audition anyone else. He was sentenced to drum in Manteca. End of story.